REYKJAVIK, Iceland 2024, 24th-26th of January.
Unleash Your Team's True Power
Are you or your team's performance in a slumber? Transform existing potential into unstoppable energy at Mindkicker Iceland Edition. Our exclusive 3-day retreat is designed for corporate leaders like you, seeking to awaken the hidden brilliance of themselves and their teams.
Why Mindkicker Iceland?
Revolutionary Approach: Our program uniquely blends martial arts training, mental practices, outdoor adventures, and profound conversations, all curated to empower you and your team holistically.
Unmatched Location: Embrace the stunning Hotel Grimsborgir, nestled in the heart of Iceland's Golden Circle. The picturesque landscapes are a perfect backdrop for the transformation.
Out-of-ordinary Meeting Environment: Reach a new depth of conversations and team dynamics by working out together in stunning Icelandic nature in the midst of its tough winter. No typical conference rooms with everyone falling asleep around the meeting table.
Dynamic & Tailored: Embrace the unknown as we keep the full program a mystery. Trust the process, embrace growth, and watch you and your team flourish. No generic plans here. Our flexible schedule adapts to your team's needs, ensuring each participant receives the maximum benefit from our mind-changing activities.
Time For Reflection: Traveling to Iceland and back home provides you with a perfect opportunity to press Pause on your day-to-day activities, reflect on your performance, and reboot your habits.
Accountability: Most retreats fail to truly change their participants' habits. Mindkicker includes quarterly follow-up sessions, to keep you on track with your transformation.
What's In Store?
Expert Guidance: Led by CEOs Jonas Fröjd and Anna Liebel, you will benefit from ancient wisdom and modern leadership techniques, merging martial arts and mental training.
Silent Hike & Nature's Harmony: Reconnect with nature during a serene silent hike, culminating in a rejuvenating geothermal hot spring experience. Safety is paramount, and a professional guide ensures your peace of mind.
Mind, Body & Soul Renewal: Our pre-retreat coaching call kickstarts your transformation. Strengthen your mind, invigorate your body, and nurture your soul for lasting health.
Inspiring Group Sessions: Forge strong connections and discuss sustainable routines to support you and your team's well-being even after you return to the corporate world.
Claim your spot now!
Seize this opportunity to invigorate yourself and the team for the future, for €3400 per person.
Secure your place with the binding registration fee of €680 before September 30, 2023.
Unlock your team's true potential at Mindkicker Iceland – reserve your spot today!
Osssu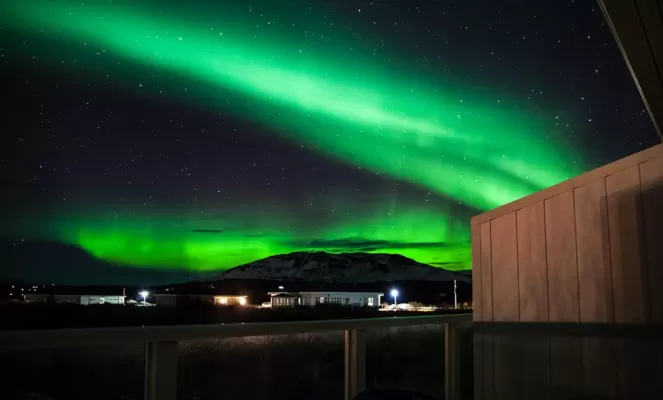 Onboarding: A 30-minute call before the retreat, laying the foundation for your success.
Transportation: Group transfer from Reykjavik city center to Hotel Grimsborgir and back.
Luxurious Stay: Full board and two nights in SINGLE Golden Rooms, ensuring ultimate comfort during your retreat.
Guided Activities: All group experiences, with refreshments during activities and a professional guide for the hike.
Post-Retreat Support: Our alumni network provides ongoing support to sustain your and the team's newfound energy and routines.
Flight to and from Iceland
Personal health insurance
Outdoor clothing and shoes (spikes provided for the hike)
Personal purchases during the retreat
Jonas Fröjd
MINDKICKER
C.E.O – Creative Empowerment Officer
Physical, Emotional and Mental trainer
Ancient wisdom and western knowledge
MARTIAL ARTS / MENTAL TRAINING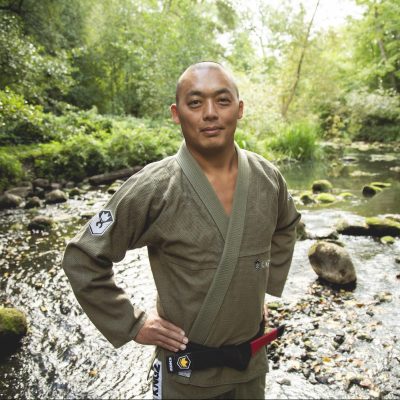 Anna Liebel
MINDSHIFTER
Leadership and team development coach
Podcaster
Silent hiker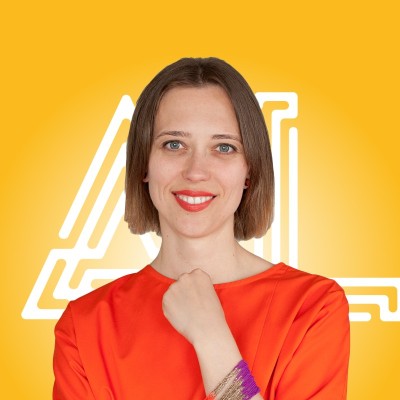 Hotel Grimsborgir, Iceland
2024, January 24th  – January 26th
Registration fee: €680 to guarantee your place. The fee is binding. This is due to strict booking and cancellation rules at the hotel.
Last booking day November 30, 2023
Did you know that 80% of your results depend on your mental strength? With Mindkicker you build your physical, emotional and mental strength, which is also measured digitally so that you make better decisions. As a Mindkicker, you believe in energy, wisdom and commitment and you believe in the higher purpose. You want to contribute to the world reaching the 17 global goals, because you know you can do smarter business and cooperate with Mother Nature, at the same time.