REYKJAVIK, Iceland 2024, 24th-26th of January.
People who follow their hearts create better businesses.
Mindkicker Iceland Edition is an incredible opportunity to give your holistic HEALTH full attention with daily martial arts training, mental practices, outdoor activities, deep, meaningful conversations, and fantastic food and accommodation – for EUR 2990.
We invite you to come with us to the beautiful Hotel Grimsborgir, a five-star hotel located 70 km east of Reykjavik in the heart of the Golden Circle in Iceland.
For three days, you will be immersed in an environment where everything is designed to strengthen your health through the life lessons of martial arts and mental training. We want to take you to the place we fell in love with, to let your body and soul be cared for, energized and balanced.
During these three days, you will receive daily martial arts lessons and mental training. We combine individual tasks with exercises to do in pairs and group discussions. The program's foundation is built on contrasts – movement and stillness, light and darkness, heat and cold – with the intention of helping you discover the shades of you that have been hidden by routine and habits.
The full program is not disclosed to the participants, for two reasons:
We want you to practice letting go of control and experience being in the moment, trusting the process and us as facilitators. We don't want to take away the joy of an amazing activity from you, letting you know about something else planned for the day that you might be nervous about trying. Likewise, if there is any discomfort you are going through, it is essential to stay in it and explore yourself with our help.

While we have an outline for each day, it is highly flexible to provide the best experience to each participant. We follow the dynamic in the group, observe you intensely to identify your needs and support your growth journey, using a multitude of our tools and experiences. We value this flexibility as we are committed to meeting your true YOU.
The program includes a 30-minute COACHING call with both of us before you join the group. The COACHING becomes a kickstart for the mind, body and soul, renews your thoughts and feelings, and strengthens your system to create long-term health.
In the morning and afternoon/evening, we have martial arts practice and meditate together with a focus on strengthening and getting flow in our system. It is beautiful, inspiring and fun to practice martial arts in the dojo with stunning views over Icelandic nature.
As a part of the camp, we embark on a silent hike through a valley called Reykjadalur, ending at a bathing spot in the HOT RIVER – a geothermal hot spring amidst the mountains. This is the ultimate way to reconnect with yourself and nature. Attention: your safety is our utmost priority, thus this activity is subject to change based on the weather conditions. A professional guide leads the hike, to ensure everyone feels safe and enjoys the process.
Among the facilitated activities, there is plenty of time for conversations between us all about creating sustainable routines to support one's health at home. Of course, you also have the time for enjoying the hotel facilities and the surrounding nature, soaking in a hot pot and hopefully, watching some Northern Lights.
Until March 31st, use a chance to get the taste of the Mindkicker experience with our EARLY BIRD offer. On top of the Mindkicker camp, you also receive a Mindshifting Intensive with Anna Liebel (valued at EUR 495). The Intensive can be booked throughout 2023.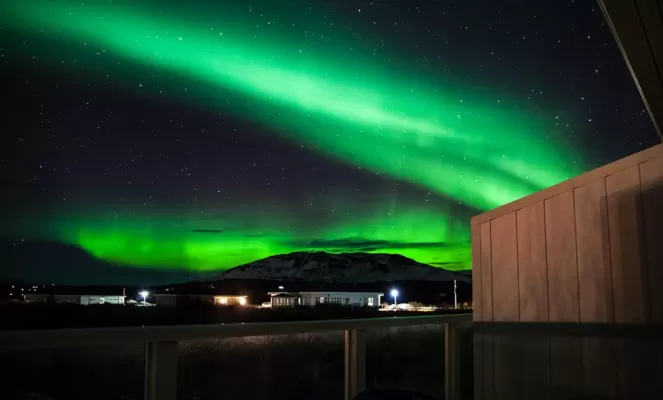 Onboarding coaching call with the Mindkicker team before the camp

Group transfer from Reykjavik city centre to the hotel and back

All-inclusive 2 nights – in SINGLE room –  Golden Rooms

All group activities

Refreshments during the activities

Professional guide for the hike

The network with support in daily routines after returning home
Flight to and from Iceland

Personal health insurance

Outdoor clothing and shoes (spikes provided for the hike)

Any personal purchases made during the camp duration
Jonas Fröjd
MINDKICKER
C.E.O – Creative Entertainment Officer
Physical, Emotional and Mental trainer
Ancient wisdom and western knowledge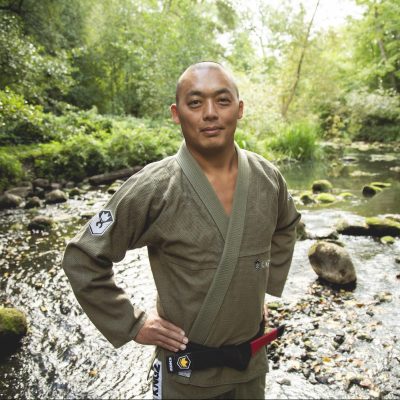 Anna Liebel
MINDSHIFTER
Leadership and team development coach
Podcaster
Silent hiker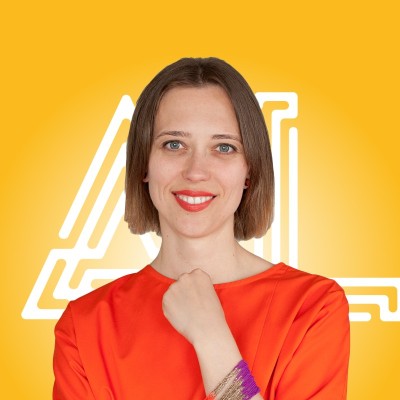 Hotel Grimsborgir, Iceland
2024, January 24th  – January 26th
Registration fee: €299 to guarantee your place. The fee is binding. This is due to strict booking and cancellation rules at the hotel.
Last booking day November 30, 2023
Did you know that 80% of your results depend on your mental strength? With Mindkicker you build your physical, emotional and mental strength, which is also measured digitally so that you make better decisions. As a Mindkicker, you believe in energy, wisdom and commitment and you believe in the higher purpose. You want to contribute to the world reaching the 17 global goals, because you know you can do smarter business and cooperate with Mother Nature, at the same time.